A great "Girl's Night Out" or date night for anyone who
is
a mom,
has
a mom, or is
married
to a mom.
Have you ever gone un-showered for days, fought with your husband over who works harder
or had a kid pee on you? Dena Blizzard's hilarious new show One Funny Mother
will make you realize you're not crazy…motherhood is!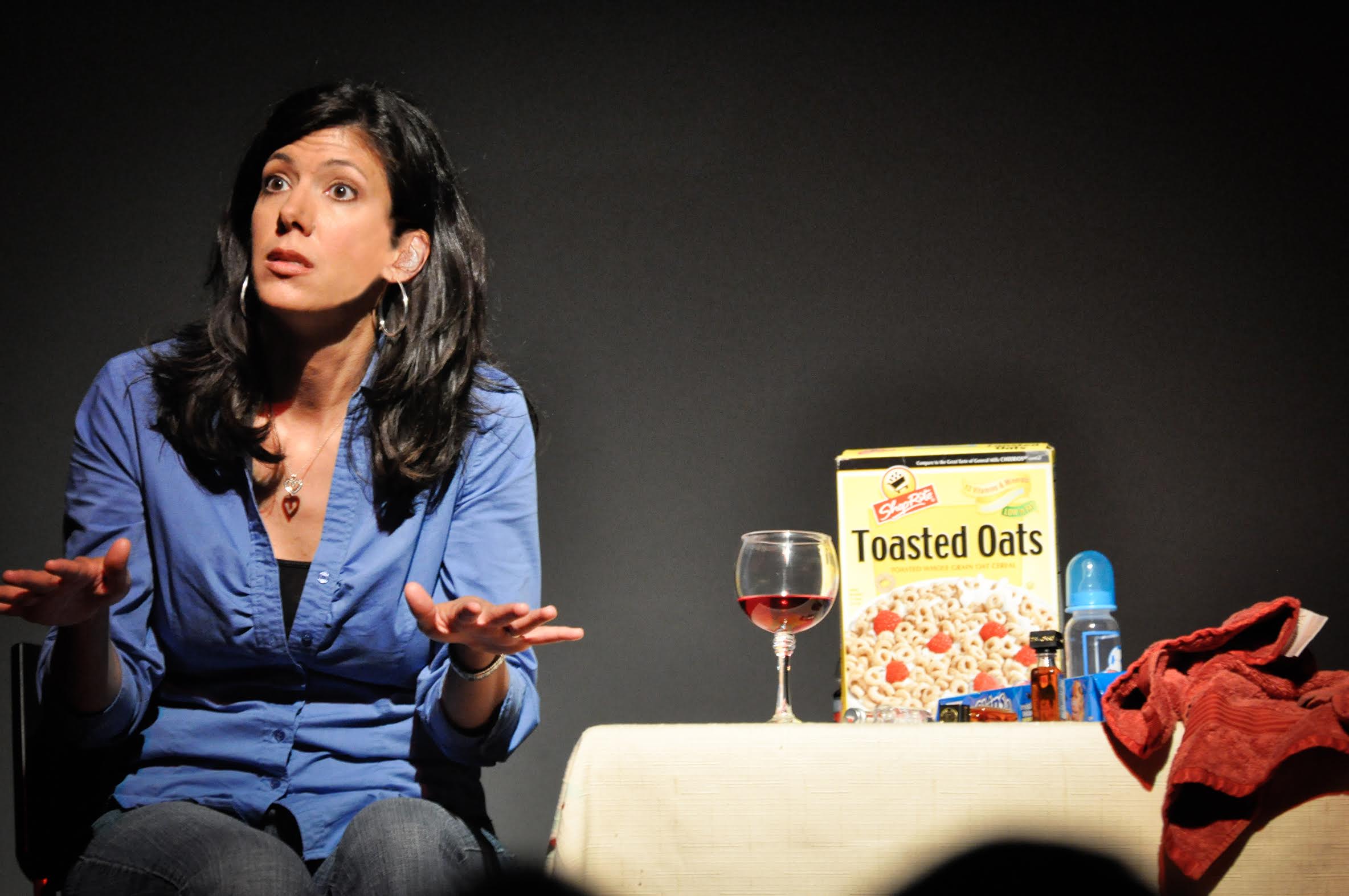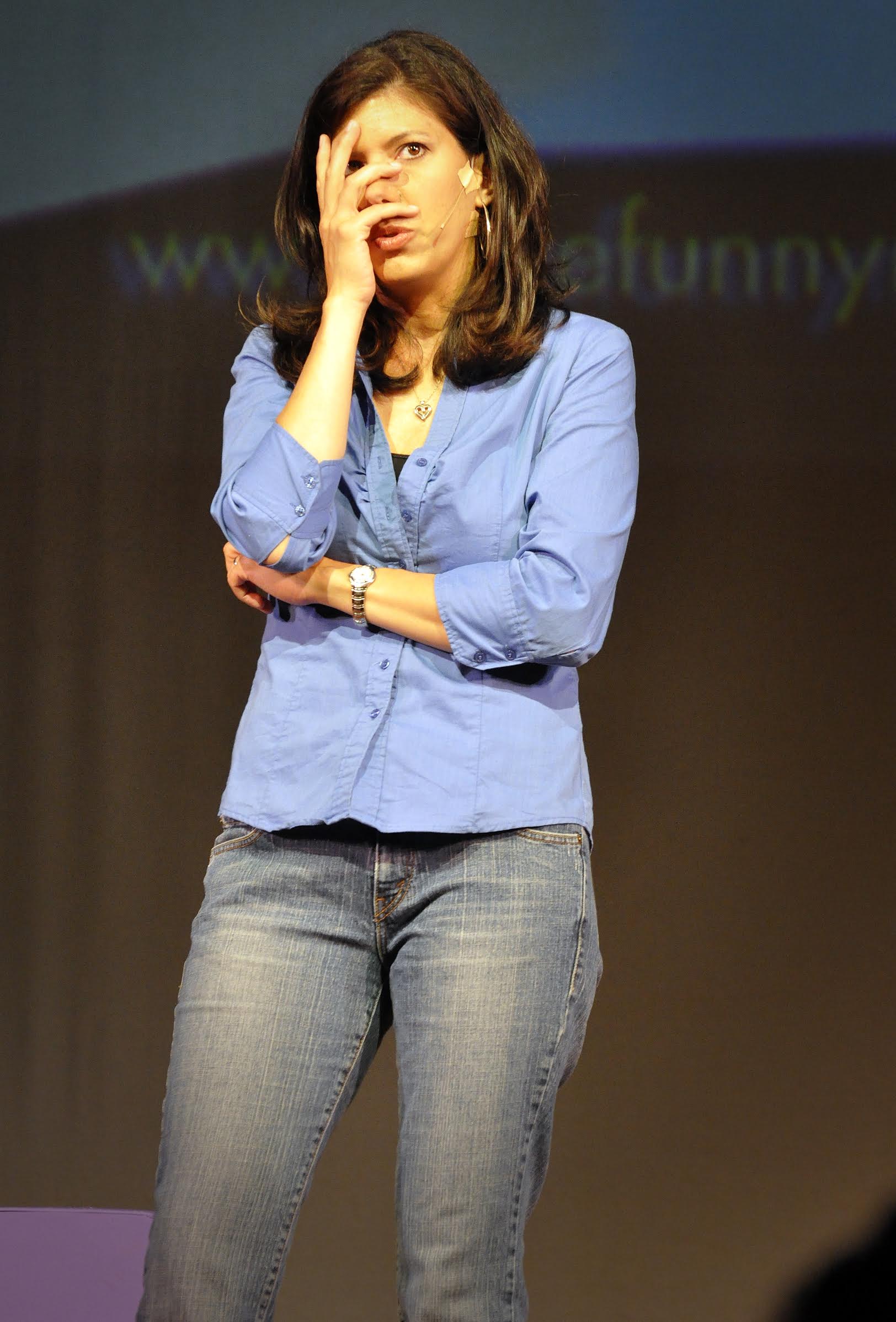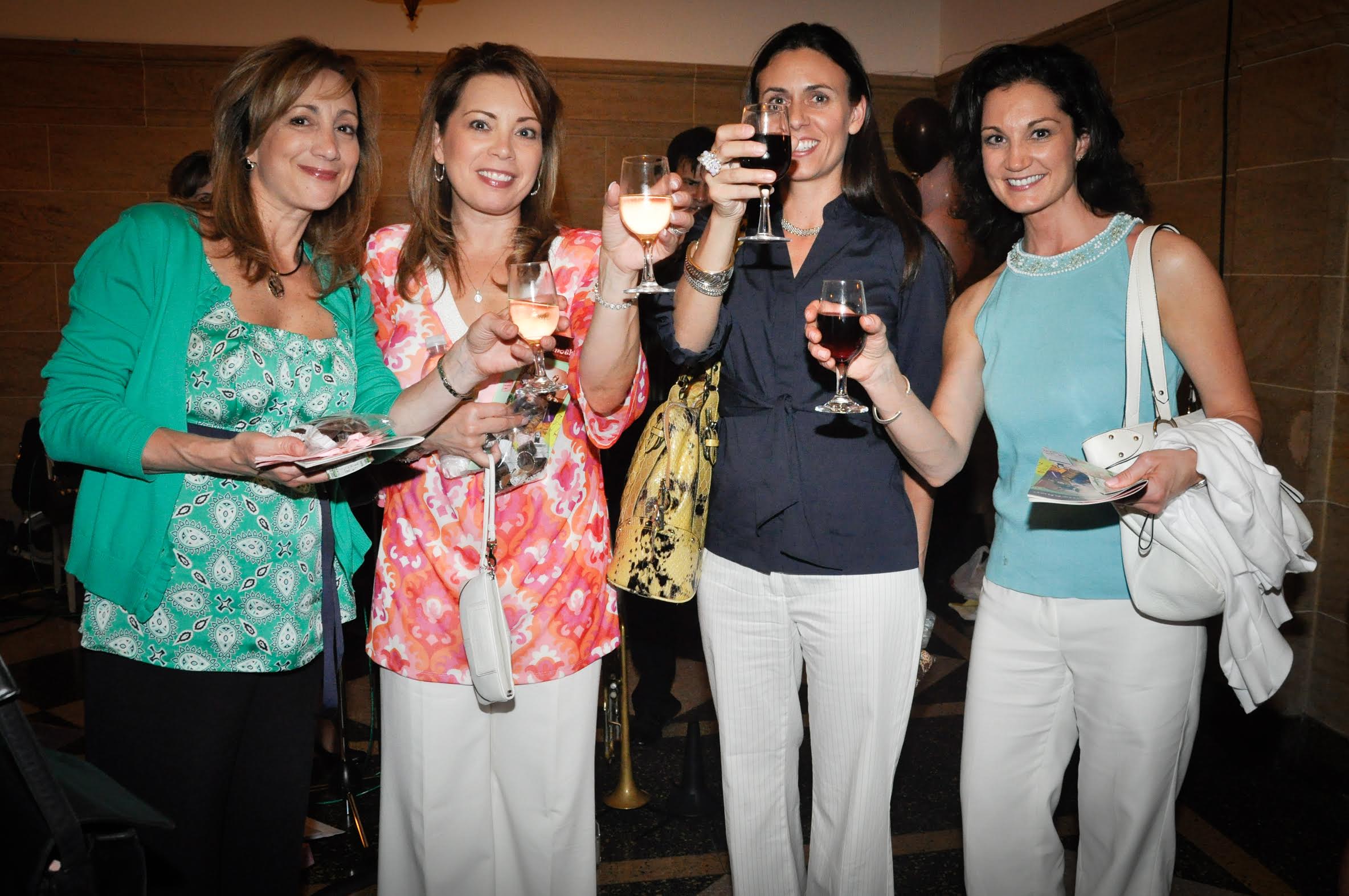 Tuesday
Carpooling
all over God's
Green Earth
Wednesday
PTA
Meetings
& sh*t
One Funny Mother is dedicated to helping moms "Find the funny" in the their lives and no one needs that more than the parents of children with special needs/learning disabilities.
Click Here
for more information on a special night out.
Interested in a discounted rate for group sales (8+ tickets)? Email
groups@onefunnymother.com
for more information. Would you like to raise money for your organization while enjoying a night out with One Funny Mother?
Click Here
for more information.
NEWS
Philadelphia Inquirer / Philly.com
Dena Blizzard is arguably one funny mother. The Moorestown woman's Off-Broadway comedy show is a collection of wifedom wisdom and motherhood humor. Her "Chardonnay Go" video – where she … (read more)
Bobby Rivers TV
Blizzard was hot the night we saw her.  Comedian 
Dena Blizzard
 took maternal material from her stand-up act and crafted it into a 90-minute stage show that is…
(read more)
New York Times
The day before beginning previews of her new Off Broadway show, "
One Funny Mother,
" Dena Blizzard was taking cold medicine and tending to her 11-year-old daughter, who had recently received nine stitches in her…
(read more)
Macaroni Kid
I love date nights with my mom friends. I have one friend, Nellie, that I meet with at least once a month. We usually go to a local restaurant and order a pitcher of margaritas (and sometimes food) and talk about everything:…
(read more)
Times Square Chronicle
Amusing, humorous, witty, comical, droll,  jocular, hilarious, hysterical, entertaining, diverting, sparkling, scintillating; silly, farcical, slapstick; side-splitting, rib-tickling, laugh-a-minute, wacky, zany, off the wall, a scream, rich, priceless are…(read more)
Huffington Post
It's been a while since Roseanne Barr flaunted her domestic-goddess self before the public. Therefore, room should exist for Dena Blizzard, as Miss New Jersey of 1995, no less, who's now cracking wise about… (read more)
Theatre's Leiter Side
NY Theater Guide
The Reviews Hub
StageBuddy
Motherhood Later
Says me says mom
Press of Atlantic City
Theater Scene
Fiery, blunt, and whip-smart, Dena Blizzard's solo show on motherhood and marriage keeps audiences in stitches for the full 80 minutes.  Ah, the joys of motherhood – precious moments with children, adorable laughs and smiles – it's one of life's greatest miracles, right?… (read more)
HuffPost Weird News
Dena Blizzard, One Weird and Wonderfully Funny Mother Shares the Crazy Normality of Parenthood… (read more)
PARTNERS
Village Playday is a group of professionals that provide in-home childcare for NYC families of children with special needs.  We are happy to work with One Funny Mother to offer FREE 2 Month Membership ($50 value) for new families if they mention "One Funny Mother" when registering.  For more information: info@villageplayday.com,
www.VillagePlayDay.com
or 347-687-5122
The fun, unpretentious cousin of the steakhouse. We serve excellent food at fair prices with an emphasis on grilled items and the freshest ingredients.
Receive a 10% discount on food when you present your theater ticket. Beverages/tax/gratuity not included.
Located at 233 W. 49th St. (btwn 8th and Broadway).  For more information: info@eegrillhouse.com, www.eegrillhouse.com or (212) 505-9909.
Nuelle is proud to introduce a new product for women- Fiera™ Arouser for Her™.  Fiera is the first ever, wearable intimacy enhancer used for a few minutes before physical intimacy, scientifically proven to get you ready and in the mood.
Please enjoy a $50.00 discount for your purchase at www.fiera.com using code 6AFUNNY.  Offer valid through June 15.
Oasis Day Spa – Named "Best of New York" by New York Magazine, and "Favorite Day Spa" by the readers of Day Spa Magazine, Oasis is truly affordable luxury here in the heart of Manhattan.
Receive a 10% discount off any full priced spa service, or retail product when you present your theater ticket. www.oasisdayspanyc.com.
Locations: Manhattan: 1 Park  Avenue, New York , NY 10016 (212-254-7722) or Westchester, 25 Stanley Avenue, Dobbs Ferry, NY 10522. (914-409-1900)
From our family to yours! Cheers!
Enjoy our fabulous Lake County, California sustainable wines!